Welcome to Southgate Veterinary Hospital
Where your pet's well-being is our top priority.
Proudly Welcoming New Clients!
About Southgate Veterinary Hospital
The mission of Southgate Veterinary Hospital is to fulfill the needs of our clients by providing high-quality health services through a responsive, professional team emphasizing individual attention and commitment to community service. Southgate Veterinary Hospital has been proudly serving the Fargo-Moorhead area since 1994. We are a progressive small animal hospital located in the southern part of Fargo, North Dakota.
Meet Our Veterinary Team
At Southgate Veterinary Hospital, our dedicated team is passionate about providing exceptional care for your beloved pets. With a wealth of experience and expertise, our veterinarians, technicians, and support team are committed to delivering the highest standard of veterinary medicine. We strive to create a welcoming and comfortable environment for both you and your furry companions.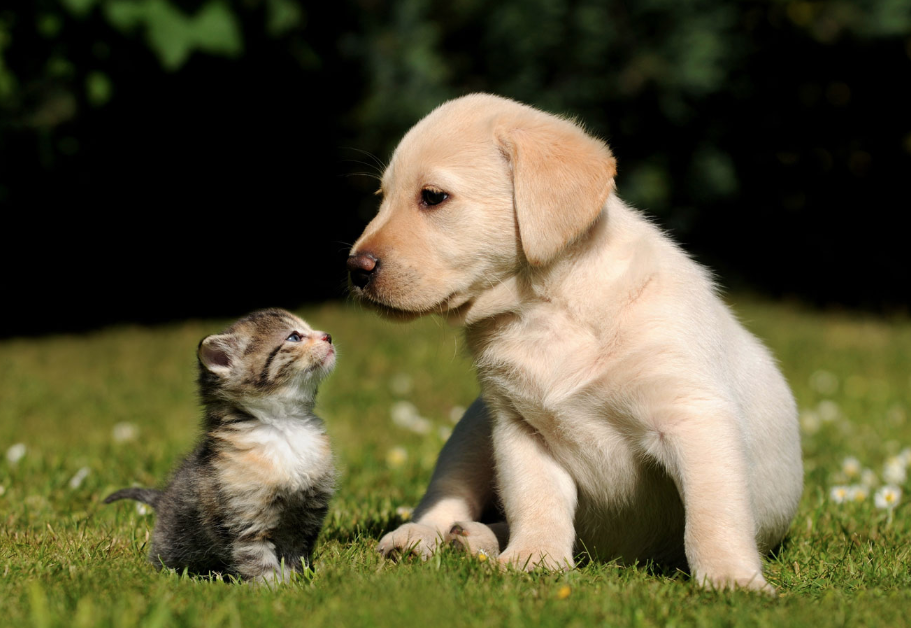 We're Proudly AAHA Accredited!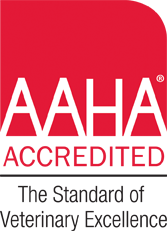 Excellence in caring for your pet is our professional focus. Our commitment to the highest standards of the veterinary profession is reflected by our certified membership with the American Animal Hospital Association (AAHA).